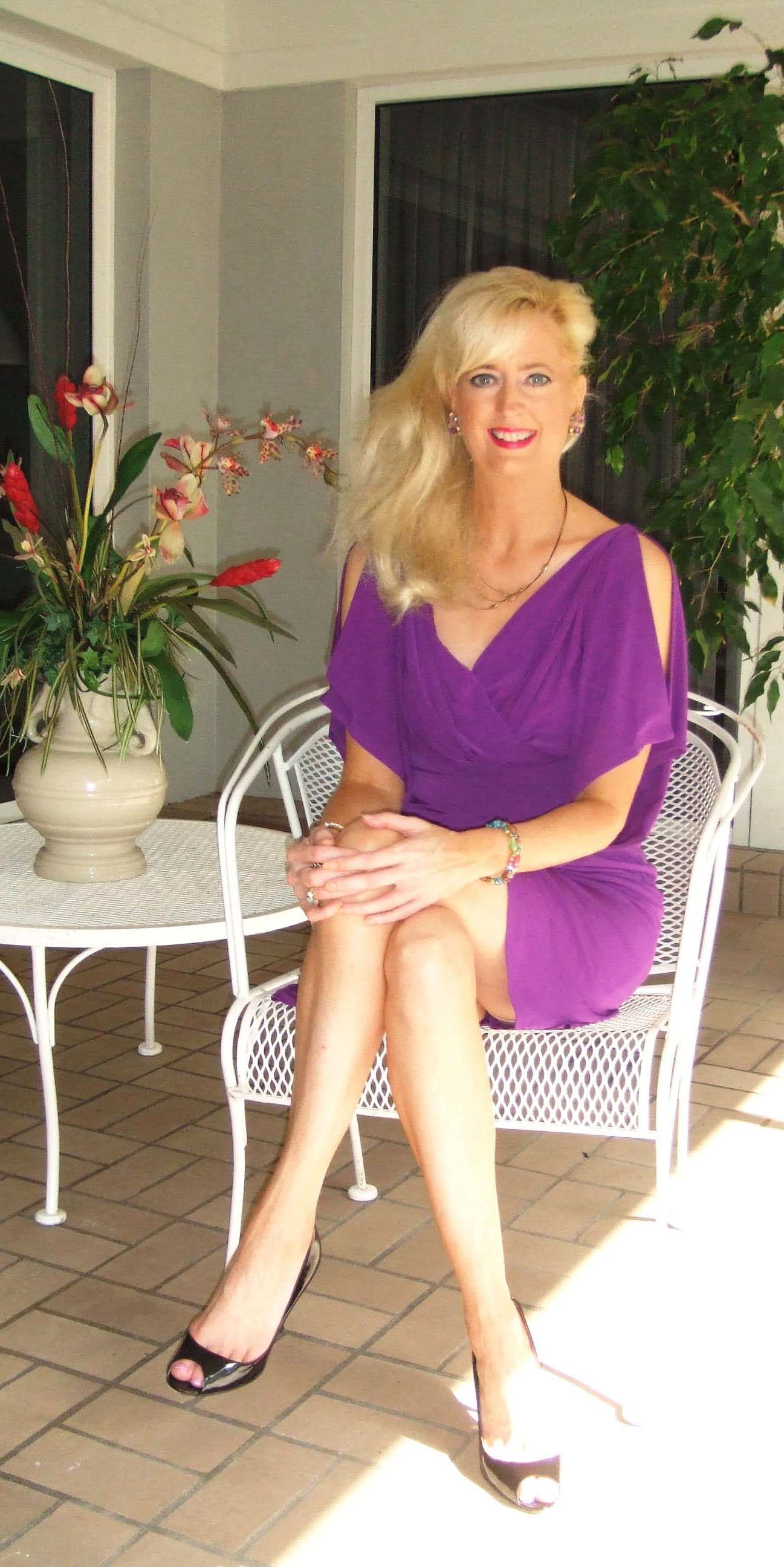 Contact Info
Look forward to hearing from you.
PARTHENON ADVISORS INC.

Sandra Rupp
@ExecCareerCoach, Speaker, Writer, Multimedia
USA Tel: (917) 841 3453 ~ Sandra coaches & consults to individuals via phone, web/video calling or in person in Florida/USA. To book Sandra for a Speaking, Webinar, Video or Writing Engagement, please email here.
NEW: Sandra is available for "Brand Ambassador" video & social media work for Brands, Companies & Organizations who support Conscious Capitalism, Sustainability, Inclusion.
E-mail:
info@parthenonadvisors.com

&quot Click Newsletter Archives & Recommended Links before you leave to stay connected "

Website layout by Eric John Faltraco.