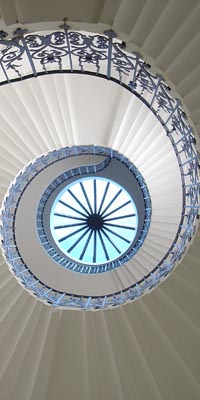 Research & Consultants

PARTHENON ADVISORS does its homework. Sandra Rupp regularly attends and participates in seminars to stay up to date on 21st Century Trends.

Parthenon also has access to a team of Experts and Thought Leaders in the areas of Testing and Assessment, Digital Media Trends, Business & Image Advisory, Compensation Consulting, Health & Wellness, and Venture Capital for key input. Excellence, listening and innovation is a key to success.