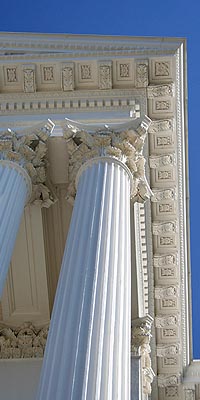 Peter D. Bopp
Coaching & Branding Advisor

Founder of Leadership Strategy Group, Peter Bopp is an Advisor who builds on twenty years of business experience in large organizations.

At American Express, Peter served as Vice President of US Advertising, where he was responsible for brand positioning and communications for all financial services products. Peter previously served as Vice President of acquisition and loyalty marketing in American Express' Small Business Services group. At Kraft General Foods, Peter served as a Brand Manager leading two businesses.

Peter serves on the Executive Committee and Board of the Advertising Club of New York and the Board of Governors of the Brown University Alumni Association. Peter earned an M.B.A. from the Kellogg School at Northwestern University and a B.A. in International Relations from Brown University. He received Executive Coaching training at NYU and New Ventures West.