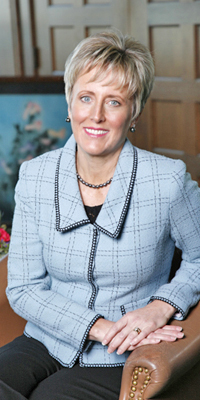 Julie R. Dasher
Careers & Marketing Advisor


Julie Dasher is an Advisor & has over fifteen years of experience in career advisory. She is a creative entrepreneur & Founder of Concept Interiors.

Julie's philosophy is to set a high standard in helping other businesses thrive. To accomplish this goal, she uses a relationship-building and networking approach. Julie's years of establishing a broad network helped her to create a diverse and inclusive network.

Julie's earlier career was as Director of Corporate Marketing in Chicago. She earned an M.A. in Communications from Northwestern University and an M.B.A. from the Kellogg School. She received a B.S. from the University of Virginia.